Meet Our Donors
We thank all our donors for their generous support through a planned gift. Here are some of their stories.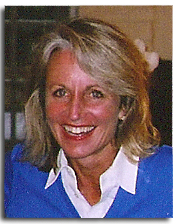 Kim Doren
La Jolla resident Kim Doren is a charismatic Scripps Research supporter committed to the organization and its life-saving work.
---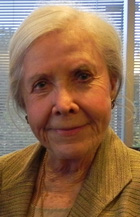 Helen Dorris
Helen Dorris is a welcome guest at The Scripps Research Institute. Busy researchers greet her in the hallway and stop to discuss current projects. More than a supporter, she is their friend.
Read More About Helen Dorris >>
---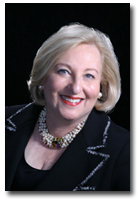 Marjorie Fink
Marjorie Fink looks forward, not back.
Read More About Marjorie Fink >>
---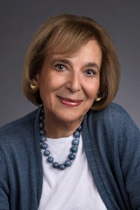 Julie Hill
Julie Hill is a happily footloose world traveler and author with a restless love of adventure, but she has faced challenging times as well.
---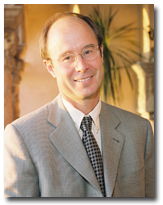 Jeffery Kelly, Ph.D.
Jeffery Kelly, Ph.D., a top-notch researcher at TSRI and the Lita Annenberg Hazen Professor of Chemistry, is working toward a cure for Alzheimer's disease. He is usually in between six and seven in the morning, leaves about nine at night, and works on weekends.
Read More About Jeffery Kelly, Ph.D. >>
---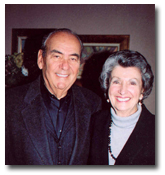 Sheldon and Izetta* Magazine
Sheldon and Izetta Magazine have been avid supporters of health causes for most of their lives.
Read More About Sheldon and Izetta Magazine >>
---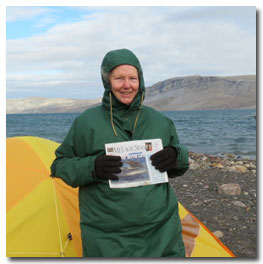 Eleanor Mosca
La Jolla resident Eleanor Mosca is active in a variety of pursuits, and TSRI is thankful that medical research is one of them. A loyal TSRI supporter who frequents our events on recent scientific discoveries, Eleanor has been giving to TSRI since 1985. She is a great advocate of our work and is a member of the Scripps Legacy Society by virtue of her decision to support science at TSRI in her estate plan.
Read More About Eleanor Mosca >>
---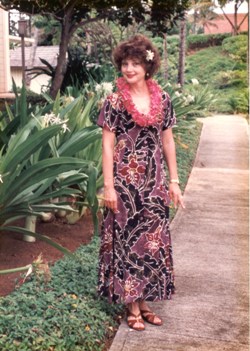 Steve Rosenberg
Steve Rosenberg, a longtime self-employed certified public accountant in the Denver area, is a generous donor to pain research at The Scripps Research Institute (TSRI), in honor of his wife, Toni, who passed away in 2009.
Read More About Steve Rosenberg >>
---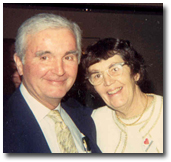 Mike* and Alice Volechenisky
Alice Volechenisky and her late husband, Mike, have always been fascinated with science. In fact, when the Volechenisky's decided to contribute over $1 million to charity by setting up charitable gift annuities, they chose Scripps Research as the major beneficiary. Mike and Alice's gift will be used for biomedical research at the Institute.
Read More About Mike and Alice Volechenisky >>